Are you staring at a box of receipts and so overwhelmed that you don't even know where to start?
You know you need to get ready to file your taxes, but you can't get motivated to do it.
So you opt to just take the box to your local CPA or tax preparer and then get STICKER SHOCK when you get the bill for their fee!
Have you ever wondered if you are paying too much in taxes?
What if there was a way to make sure you were getting every single deduction available to you and paying the least amount of tax possible?
Wouldn't it be great to keep more money in your pocket each year?
I CAN HELP!
Let Me Explain Why I Want to Help You
You've Come to the Right Place...
To implement a process that is simple and easy
To get rid of receipts and go completely digital
Make sure you take every tax deduction available to you
Save money on taxes
Minimize your tax prep bill
File your tax return yourself if you choose to do so
You Don't Use Accounting Software (yet)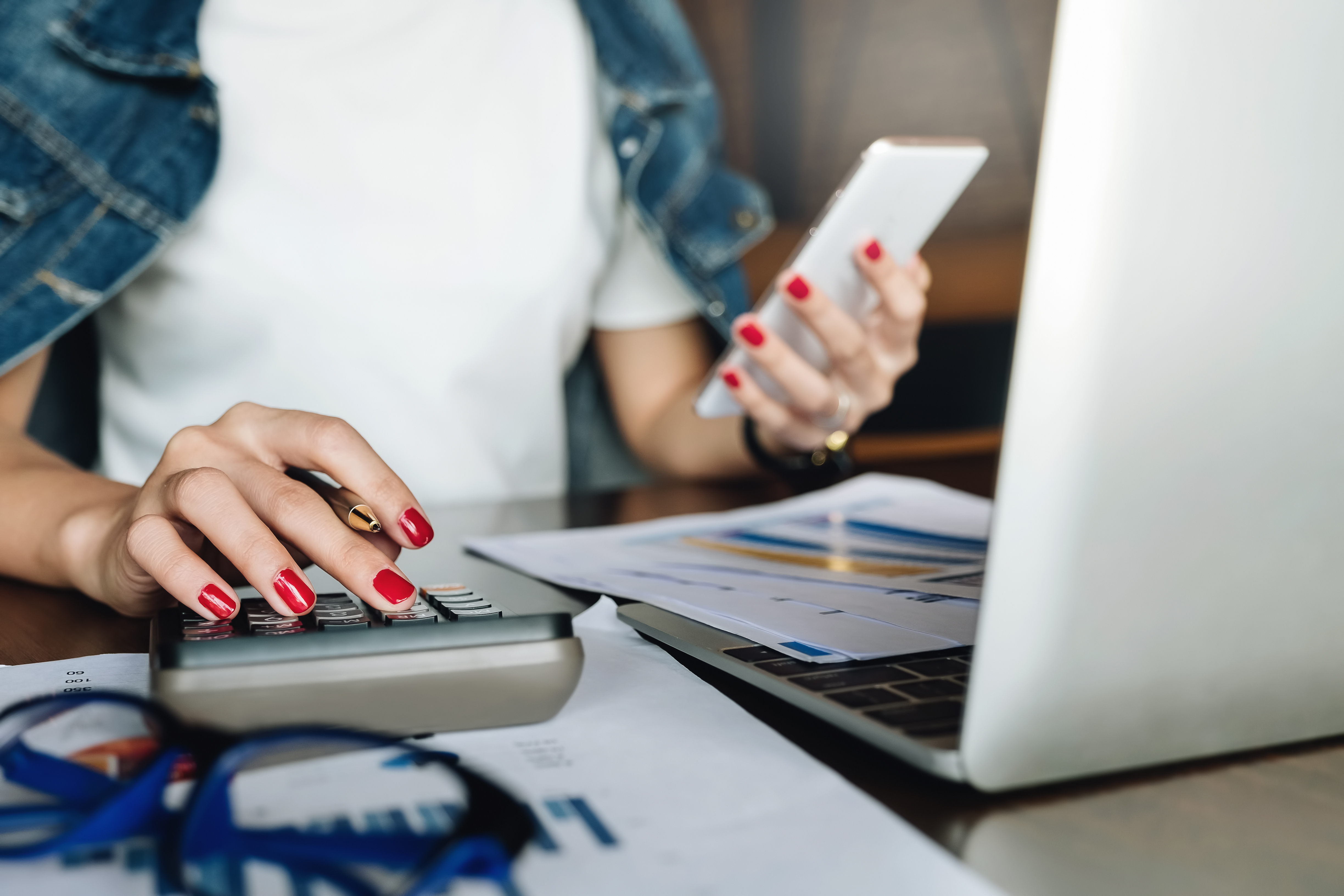 Sole Proprietors & Single Member LLC's (file Schedule C)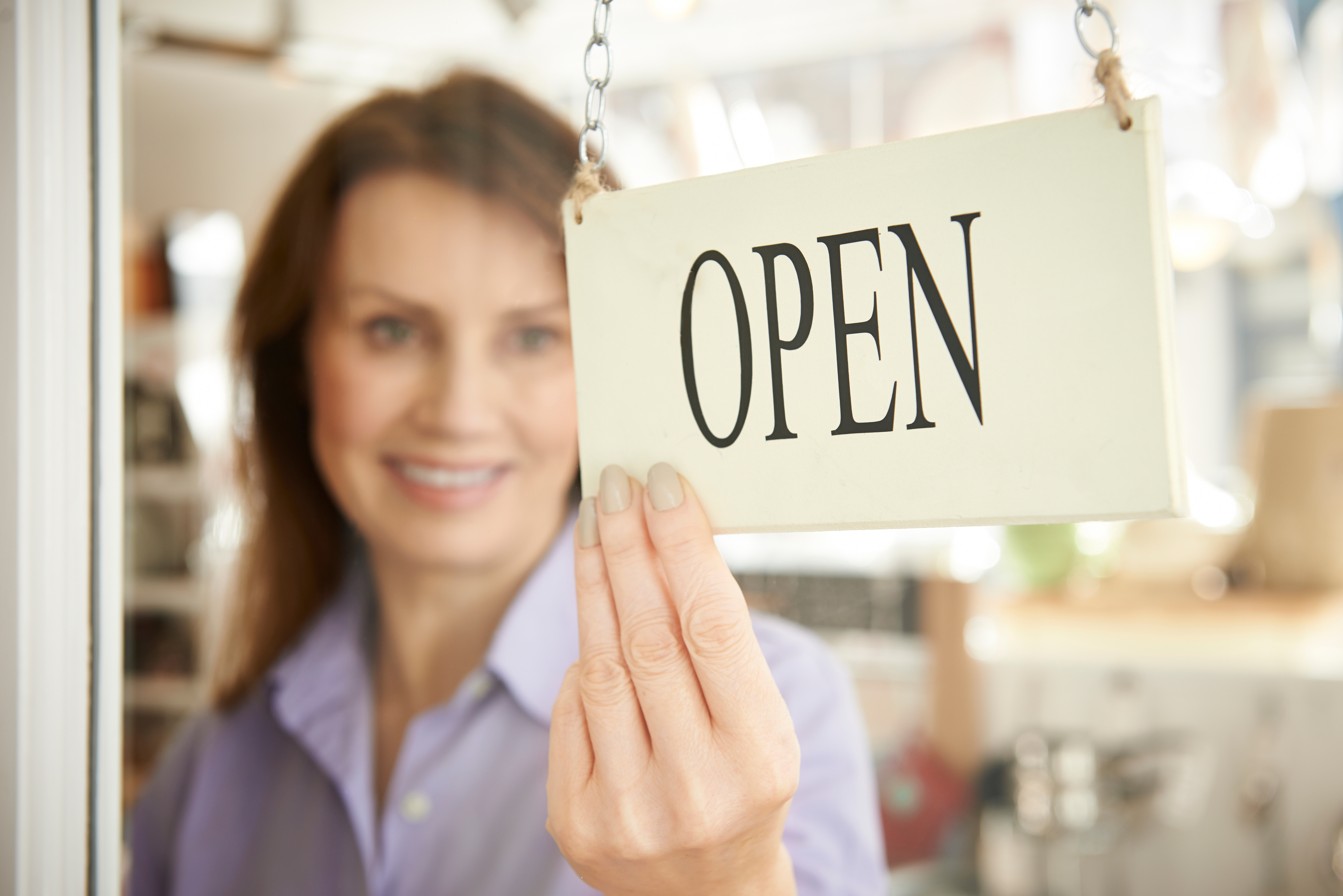 Online Entrepreneurs, Ecommerce Sellers, and Brick and Mortar Stores
I'll teach you how to get ...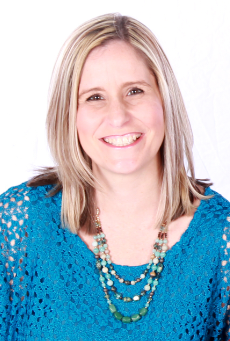 Hi, I'm Kim!
So you started a business, your big dream became a reality, but your drowning in receipts and tax time is looming ahead. Let me help you make sense of it all so you can get back to growing your business and doing what you love!
With over 24 years of accounting experience working in public accounting, as a Controller for private companies, and as an eCommerce business owner myself, I know a lot about how to run a profitable business and make sure all the deadlines are met on time.
I absolutely love helping business owners gain valuable insights into their business through monthly accounting services. My goal is to give every client the gift of having the peace of mind knowing that all of their bookkeeping and tax needs are taken care of so that they can do more of what they love, run their business!
Whether your business is 100% virtual online, such as a blogger, content marketer, or eCommerce, or an owner of a brick and mortar business, I can help you catch up your bookkeeping and provide you with management reports that will help you be more profitable and successful.
Ready to get your accounting done once and for all?
Join me inside and I'll show you how easy it is!