100+ Worksheets, Spreadsheets and Printables Galore!
(to simplify your recordkeeping)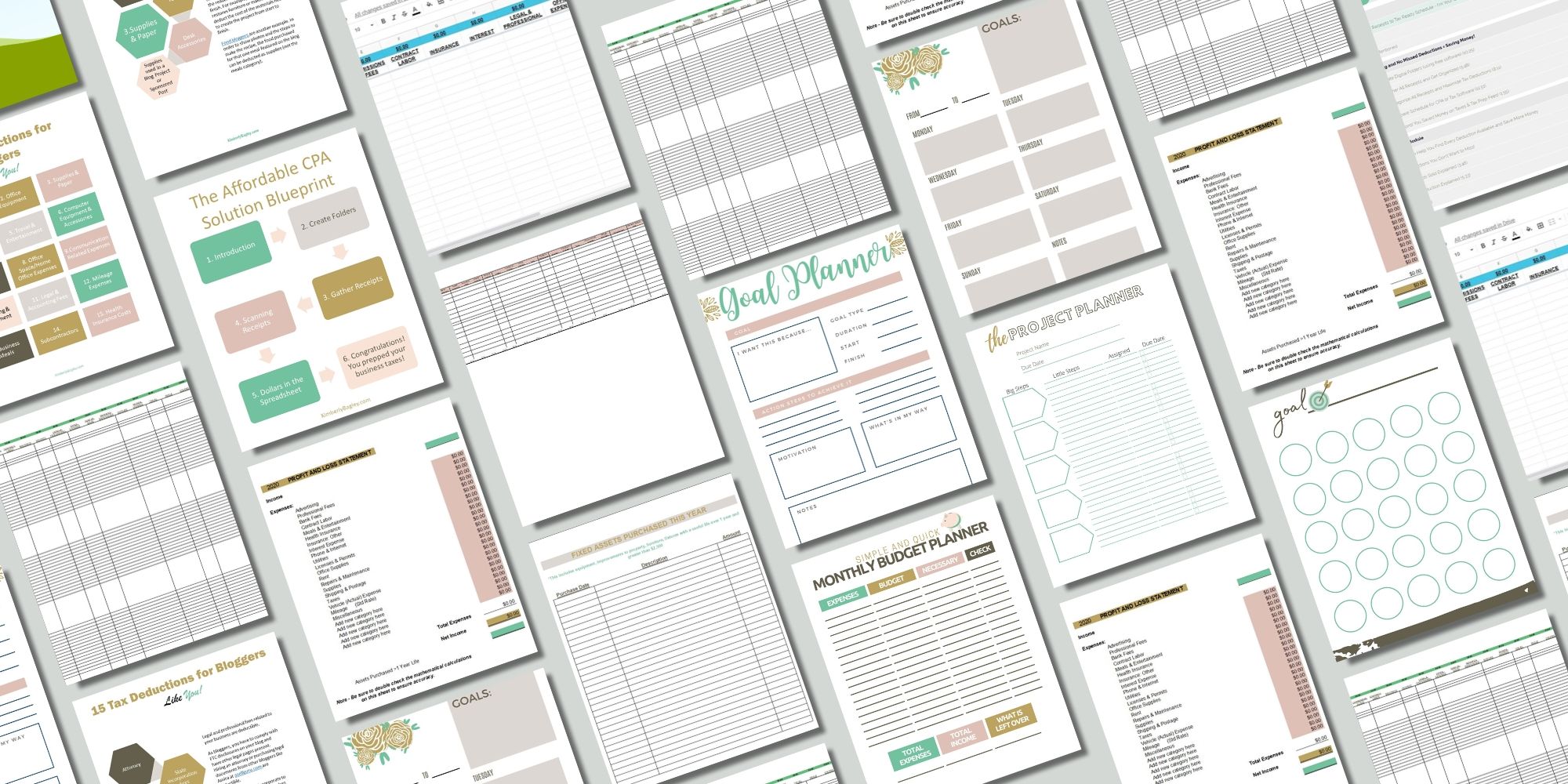 Here's a sampling of what's included...


Profit & Loss Spreadsheets (Monthly and Yearly)

Mileage Logs

Business Deduction Checklists

Business Startup Checklist

Monthly Budget Planner

IRS Forms commonly used

Don't Sabotage Your Small Business eBook

What to Mail - Planning Your Email Marketing Schedule

Goal Setting Planners

Project Planners

Tax Information Specific to your Profession

and Much More....
PLUS...
Business Tips and Tax Updates
I personally share the business tips and tricks that are working right now for my clients in growing their business, making more money, and paying less taxes.
PLUS: you will always be in-the-know of new tax law or requirements that affect your business as well as upcoming deadlines you need to be aware of as a business owner.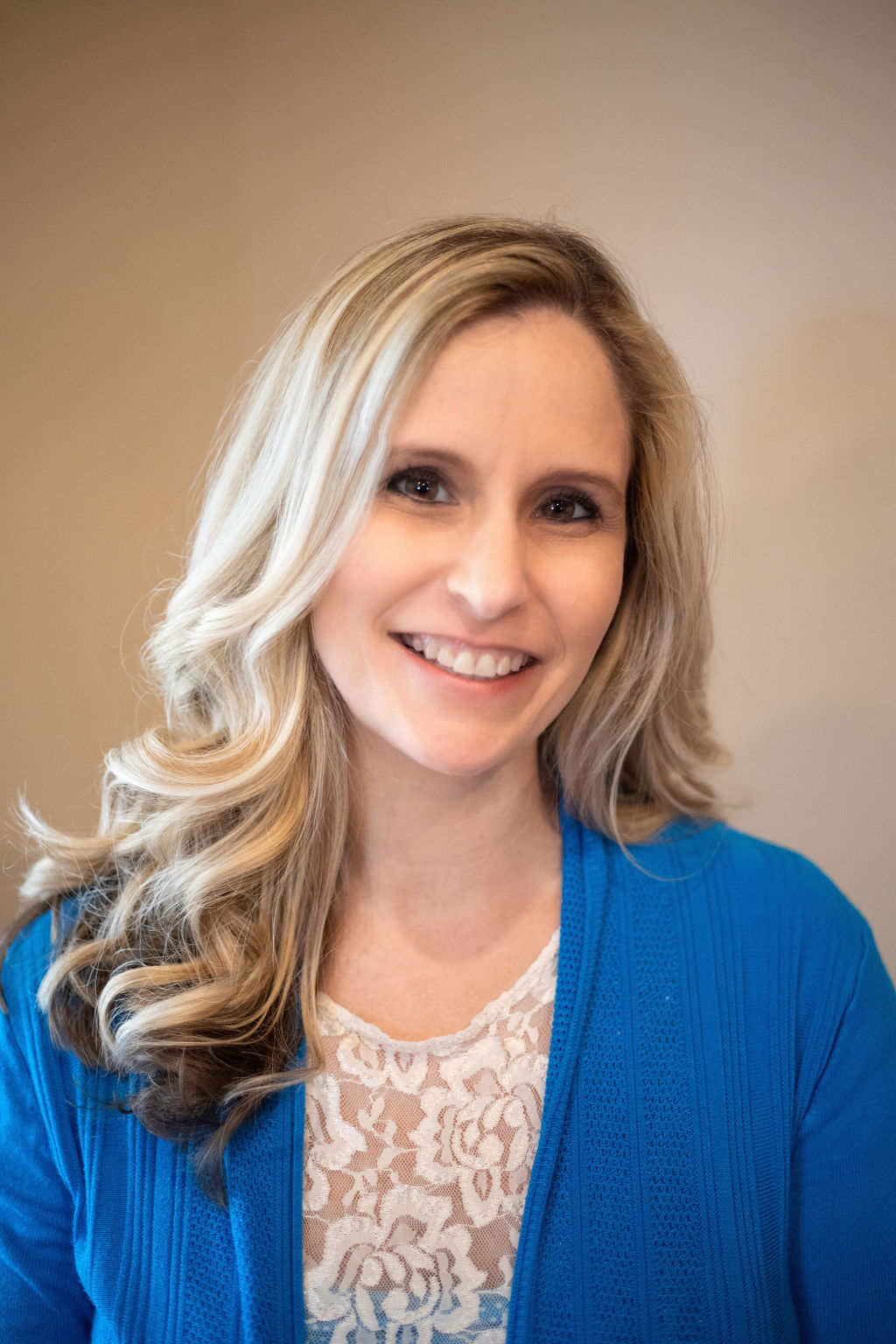 So you started a business, your big dream became a reality, but your drowning in receipts and tax time is looming ahead. Let me help you make sense of it all so you can get back to growing your business and doing what you love!
With over 24 years of accounting experience working in public accounting, as a Controller for private companies, and as an eCommerce business owner myself, I know a lot about how to run a profitable business and make sure all the deadlines are met on time.
I absolutely love helping business owners gain valuable insights into their business through monthly accounting services. My goal is to give every client the gift of having the peace of mind knowing that all of their bookkeeping and tax needs are taken care of so that they can do more of what they love, run their business!
Whether your business is 100% virtual online, such as a blogger, content marketer, or eCommerce, or an owner of a brick and mortar business, I can help you catch up your bookkeeping and provide you with management reports that will help you be more profitable and successful.