What if you could FINALLY get all your tax and accounting questions answered?
How would it feel to know EXACTLY how much money you have made (and spent) this year?
What if I could show you a SIMPLE no-stress system to gain control of your business finances?


Say "HELLO" to no-stress Bookkeeping & Taxes!
Access to a CPA who cares and will answer your specific questions about YOUR business within 48 hours
No more wondering if you're keeping the right records
Have the confidence to know all your bases are covered
Finally have all those nagging tax and accounting questions answered
Know EXACTLY where your money is going
Ensure you are saving money on taxes
Minimize your tax prep bill and feel confident to do your own tax return if you want to


"I'll do it tomorrow."
Are you staring at a box of receipts and so overwhelmed that you don't even know where to start?
You know you need to get ready to file your taxes, but you can't get motivated to do it. So you just take the box to your tax preparer and then get STICKER SHOCK when you get the bill for their fee!
PLUS..you don't know if you will OWE MONEY or get a refund because you haven't had the time to sit down and crunch the numbers.
It's time to stop the madness and get control of your financial situation!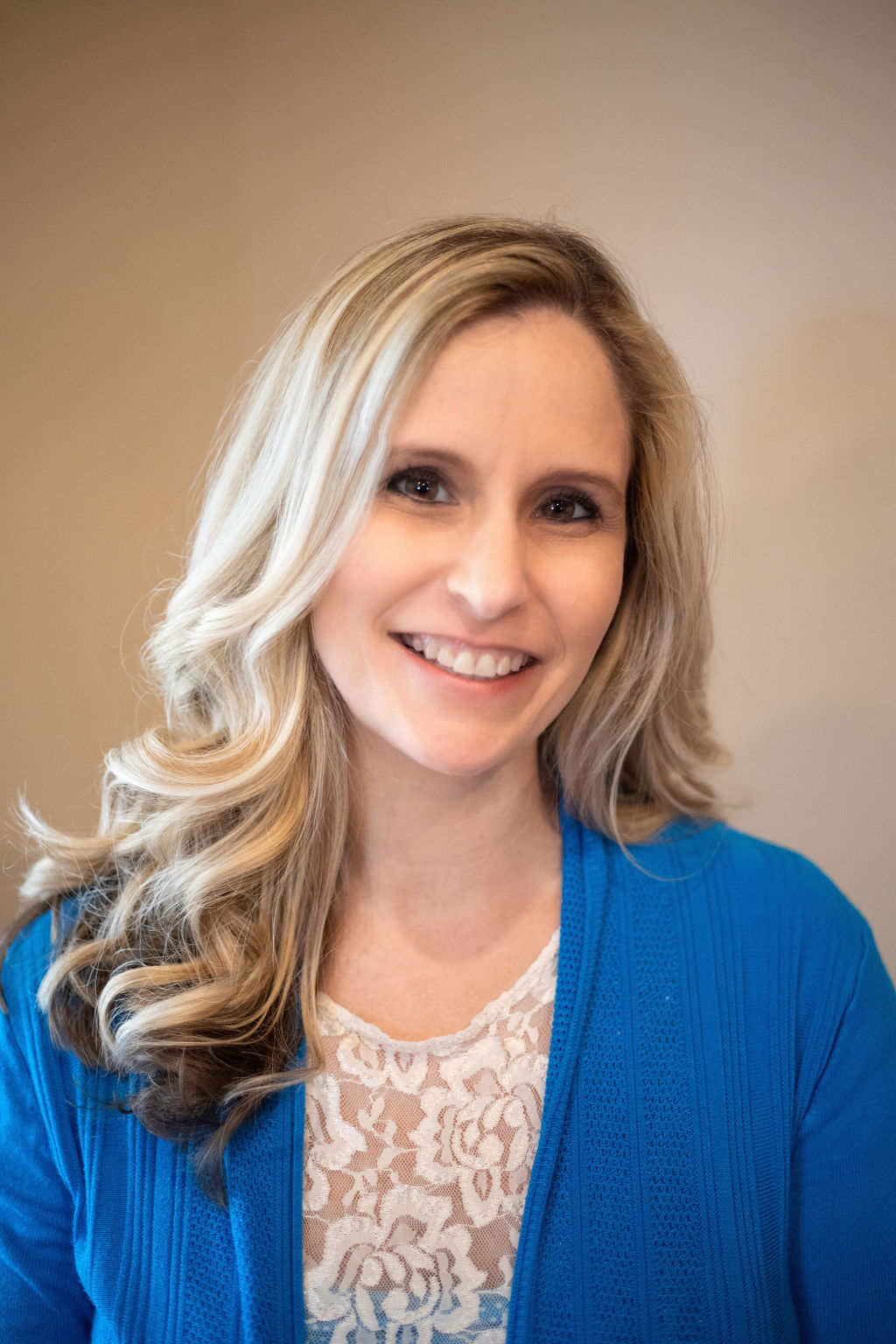 So you started a business, your big dream became a reality, but your drowning in receipts and tax time is looming ahead. Let me help you make sense of it all so you can get back to growing your business and doing what you love!
With over 24 years of accounting experience working in public accounting, as a Controller for private companies, and as an eCommerce business owner and real estate investor myself, I know a lot about how to run a profitable business and make sure all the deadlines are met on time.
I absolutely love helping business owners gain valuable insights into their business through monthly accounting services. My goal is to give every client the gift of having the peace of mind knowing that all of their bookkeeping and tax needs are taken care of so that they can do more of what they love, run their business!
I believe that EVERY business owner should have access to the very best guidance no matter their budget.
I have worked with clients with 100+ employees, but my heart loves to start with a new or (fairly new) business and come alongside to make sure they have everything they need to be successful and stay out of trouble with the IRS at the same time!
Whether your business is 100% virtual online, such as a blogger, content marketer, or eCommerce seller, or an owner of a brick and mortar or service business, I can help you catch up your bookkeeping and provide you with management reports and tax savvy education that will help you be more profitable and successful.
Some of Kim's Clients Chime in...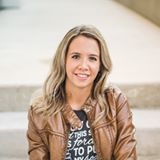 Julia McCoy - CEO Express Writers & Content Hacker LLC, Best-Selling Author)
"Kim cares about her clients, and it is evident in her work. Kim was the only one we found that was willing to sit at the desk for hours, clean up manually each one of our records (literally tens of thousands), and move us to QuickBooks Online"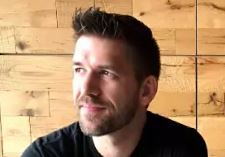 John Whitford - IncomeMesh.com
"Kim has been a breath of fresh air for my business. I have been self-managing (and leaving a lot of money and headache on the table), and by adding Kimberly to the team, I can finally free my mind up to put 100% of my focus on growing my business."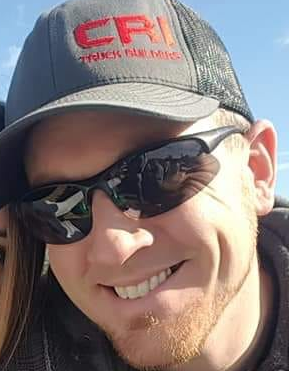 Dutch - Amazon/eBay Seller & IT Specialist
"To have a proper set of books and P&Ls to look at is great! It became apparent that it would be beneficial to convert from a sole prop to an LLC. Kim handled all the ins and outs of that and it was stress free on my part. Kim has been invaluable to the growth of my business!"
This Monthly Membership is for...
Businesses who just can't afford monthly bookkeeping rates yet or want to DIY their books with a little help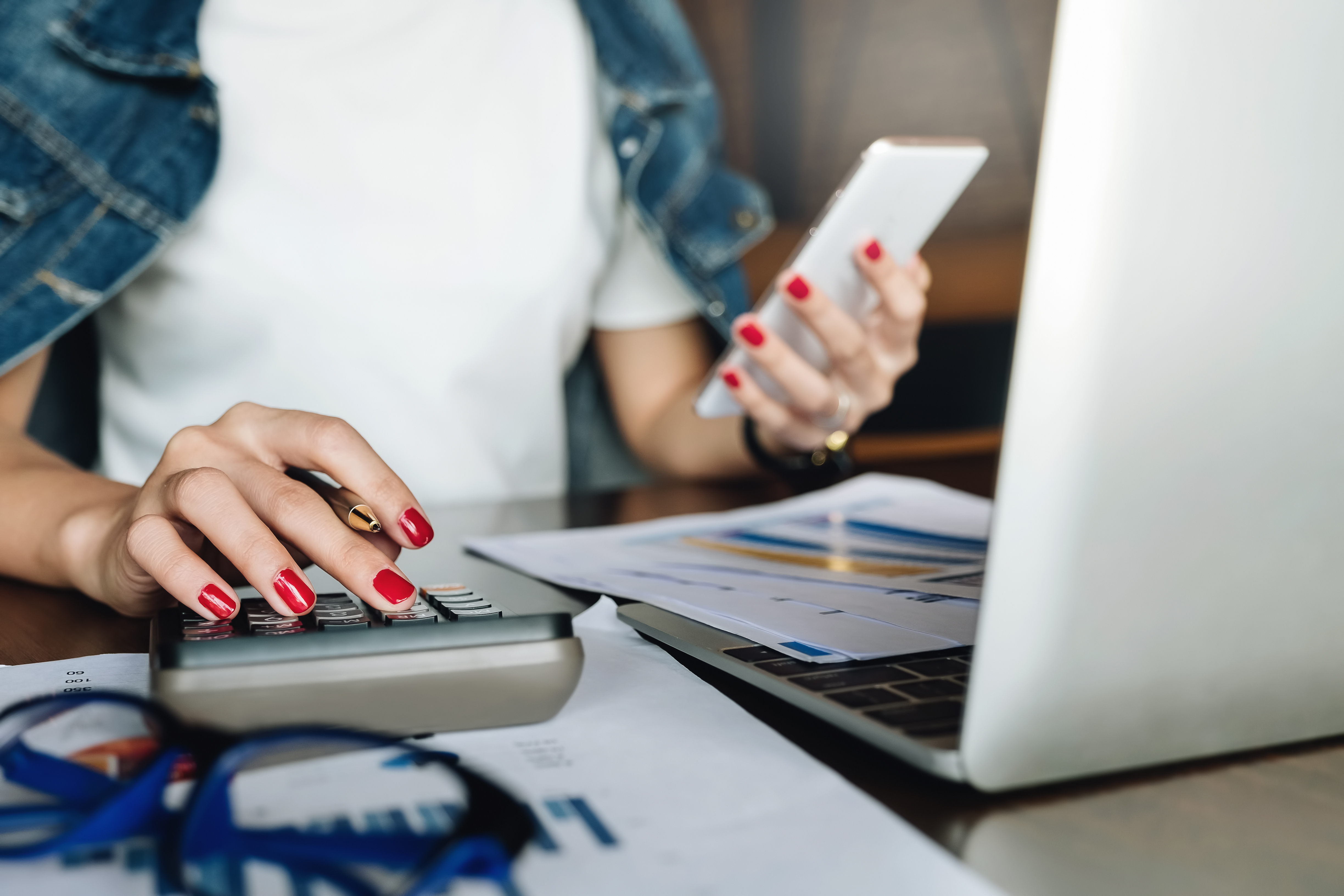 Small Businesses who want access to a CPA to ask questions about THEIR business needs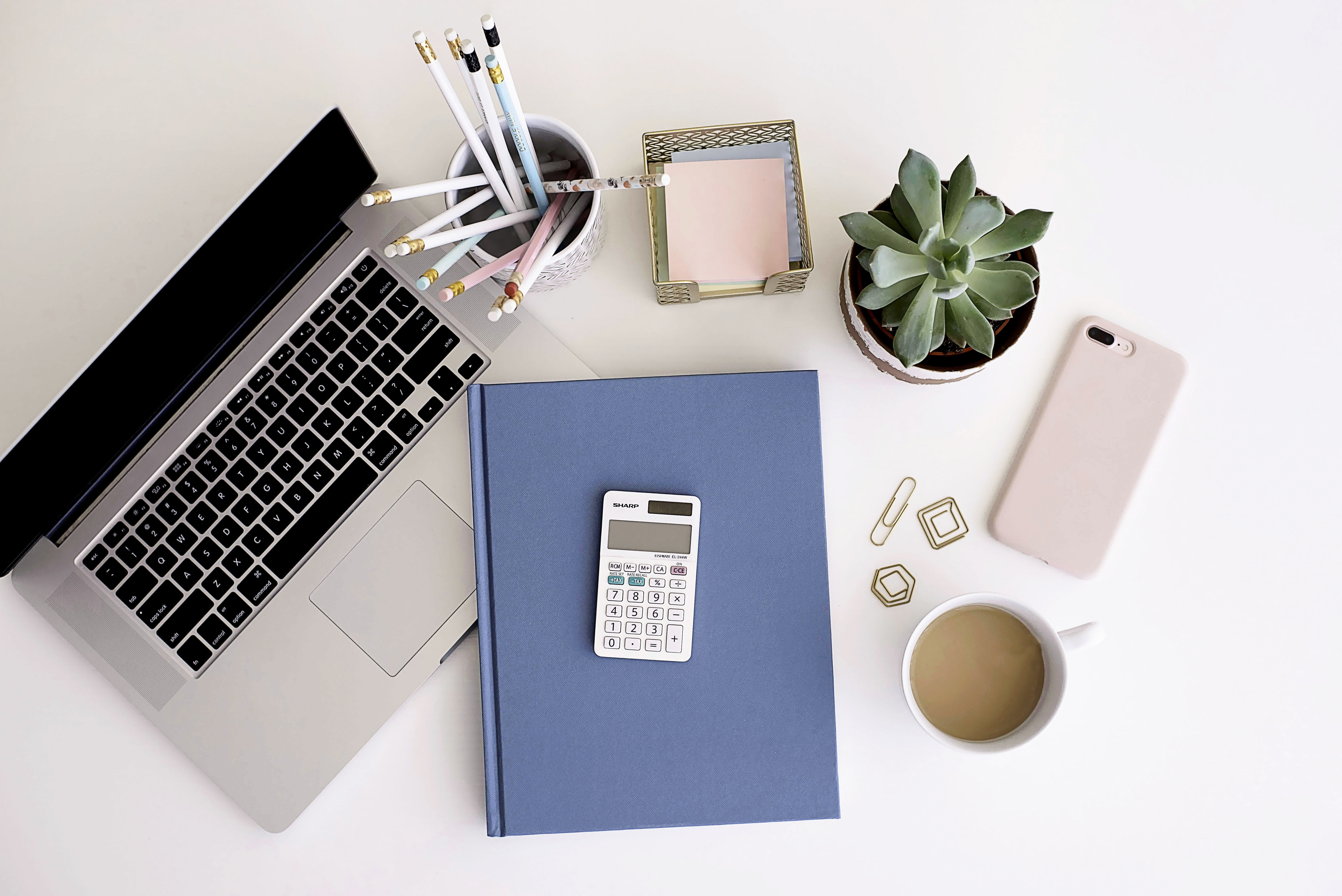 Bookkeepers who need oversight from a CPA to help when questions arise
Here is what you get when you invest in the Affordable CPA Solution Monthly Membership TODAY...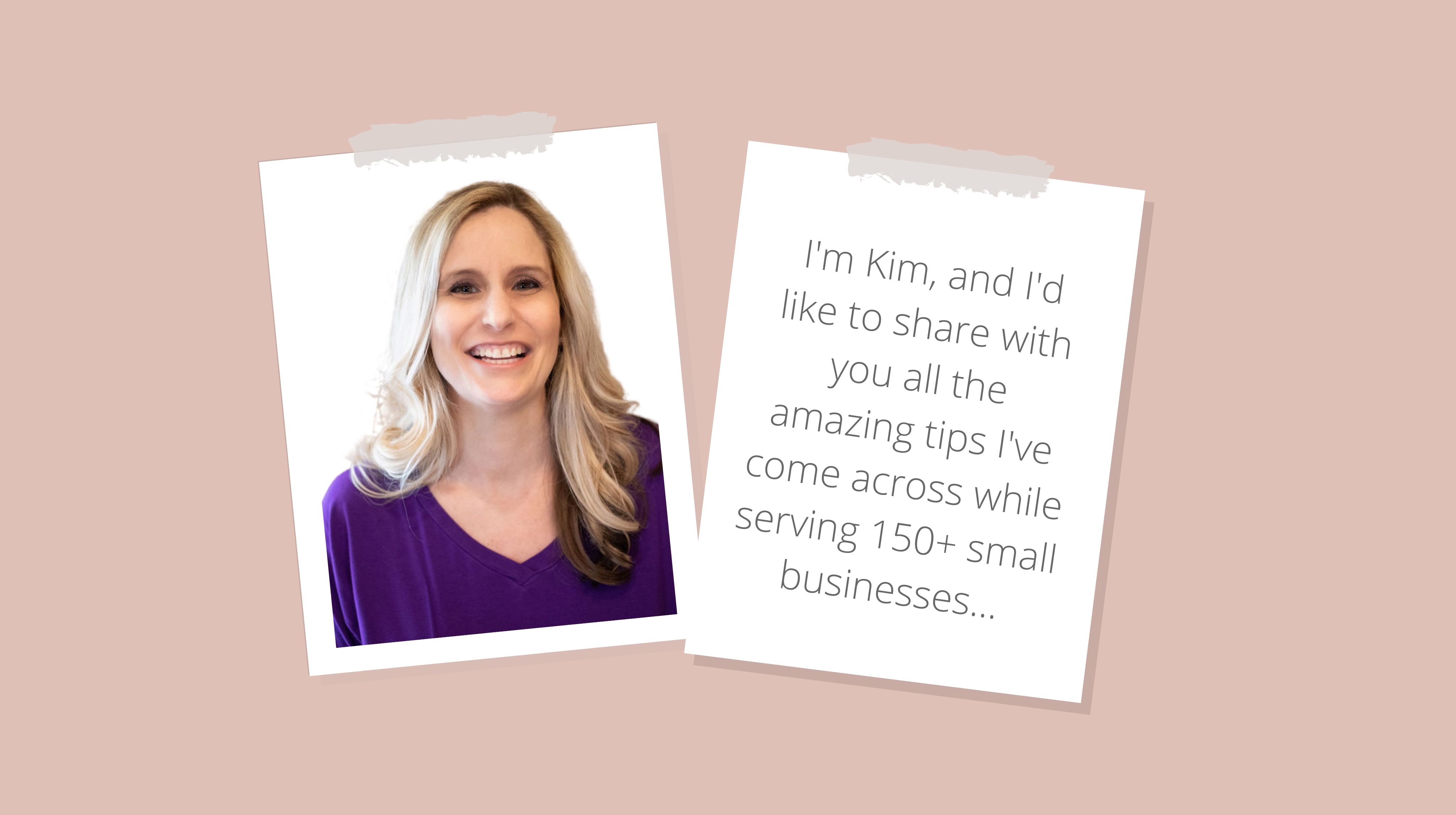 CPA @ Your Fingertips
Imagine having a burning question about your business taxes or finances and being able to simply type an email to a licensed CPA without the worry of paying $150/hour for the answer!
Well now you can!
As a monthly member, you are now my client and I will answer your email within 48 hours.
If I can't answer your question, I will consult with my team of colleagues that are CPA's, Attorneys, and Financial Advisors and get your question solved!
You will have a built-in team of professionals helping you run your business!
It doesn't get much better than that!
Top 10 Frequently Asked Questions CPA's Get Daily (value $150)
I answer 10 of the most popular questions business owners have in these 10 video lessons!
(Slide pdfs and transcripts are included)
How long should I keep records and which ones are important?

Do I need an EIN or Tax id#?

How do I pay myself?

When and how do I pay taxes?

What can I deduct on my tax return?

Should I form an LLC or incorporate?

Can I take the Home Office Deduction?

What's the difference between an employee and independent contractor?

Can I deduct meals on my tax return?

Can I deduct product samples and giveaways as a business expense?
Step by Step Recordkeeping Video Course (value $97)
I walk you through the process from beginning to end.
You will go from a box of receipts to a tax ready Income Statement and Audit-Proof Records!
(I even show you how to fill out your Schedule C income tax return form so you can do your own tax return and save money on tax prep fees!)
Here's what's in the course...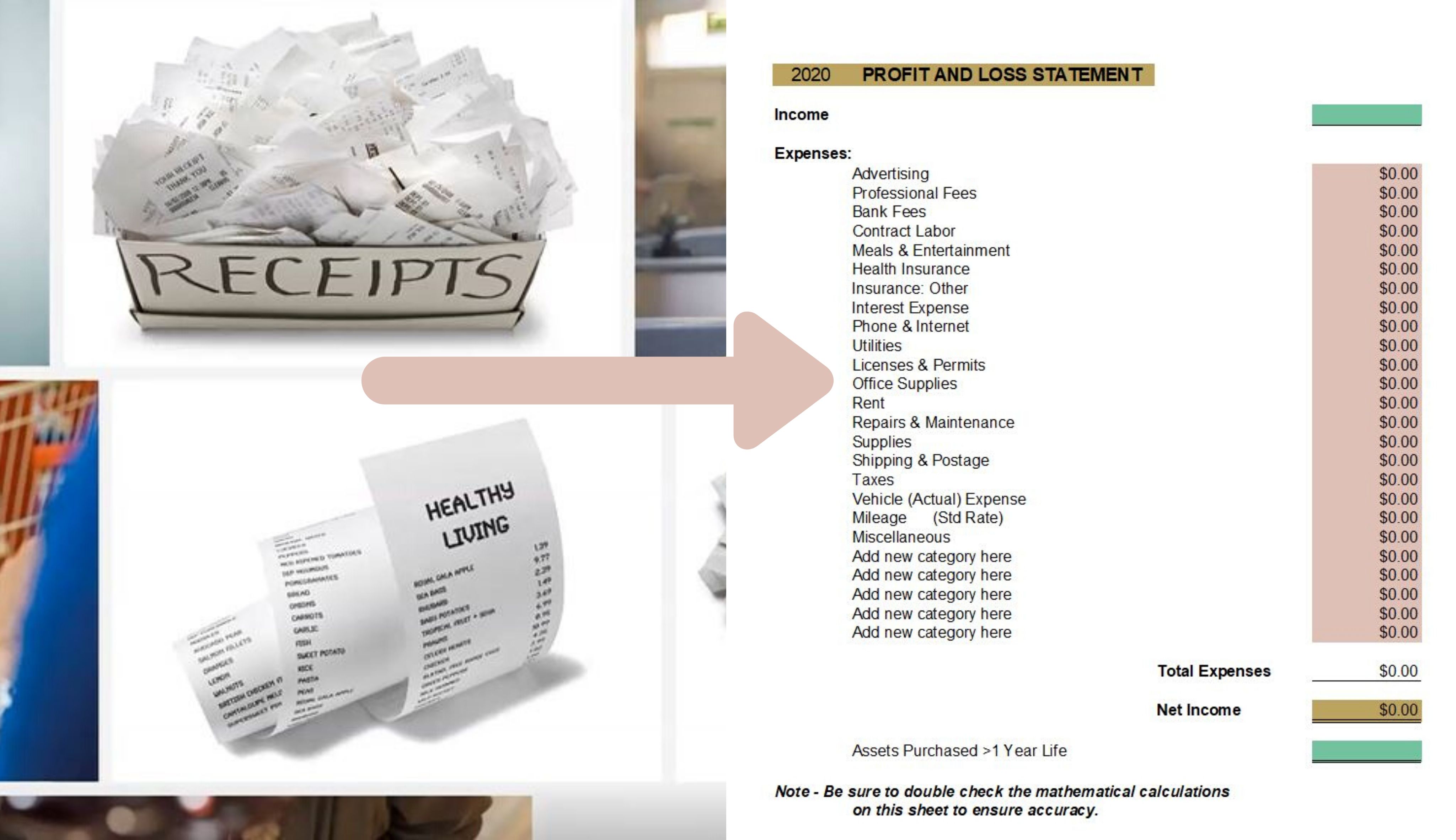 Step 1: Create Digital Folders (using free software)
Step 2: Gather All Receipts and Get Organized
Step 3: Categorize All Receipts and Maximize Tax Deductions
Step 4: Prepare Income Statement and (Schedule C if ready to file tax return)
PLUS: Bonus Tax Deduction Module including Resources to help you find more deductions and save more money!
BONUS Videos: Mileage deduction & Cost of Goods Sold explained
Bonus #1: Worksheets, Spreadsheets and Printables Galore!
(value $47)
(to simplify your recordkeeping)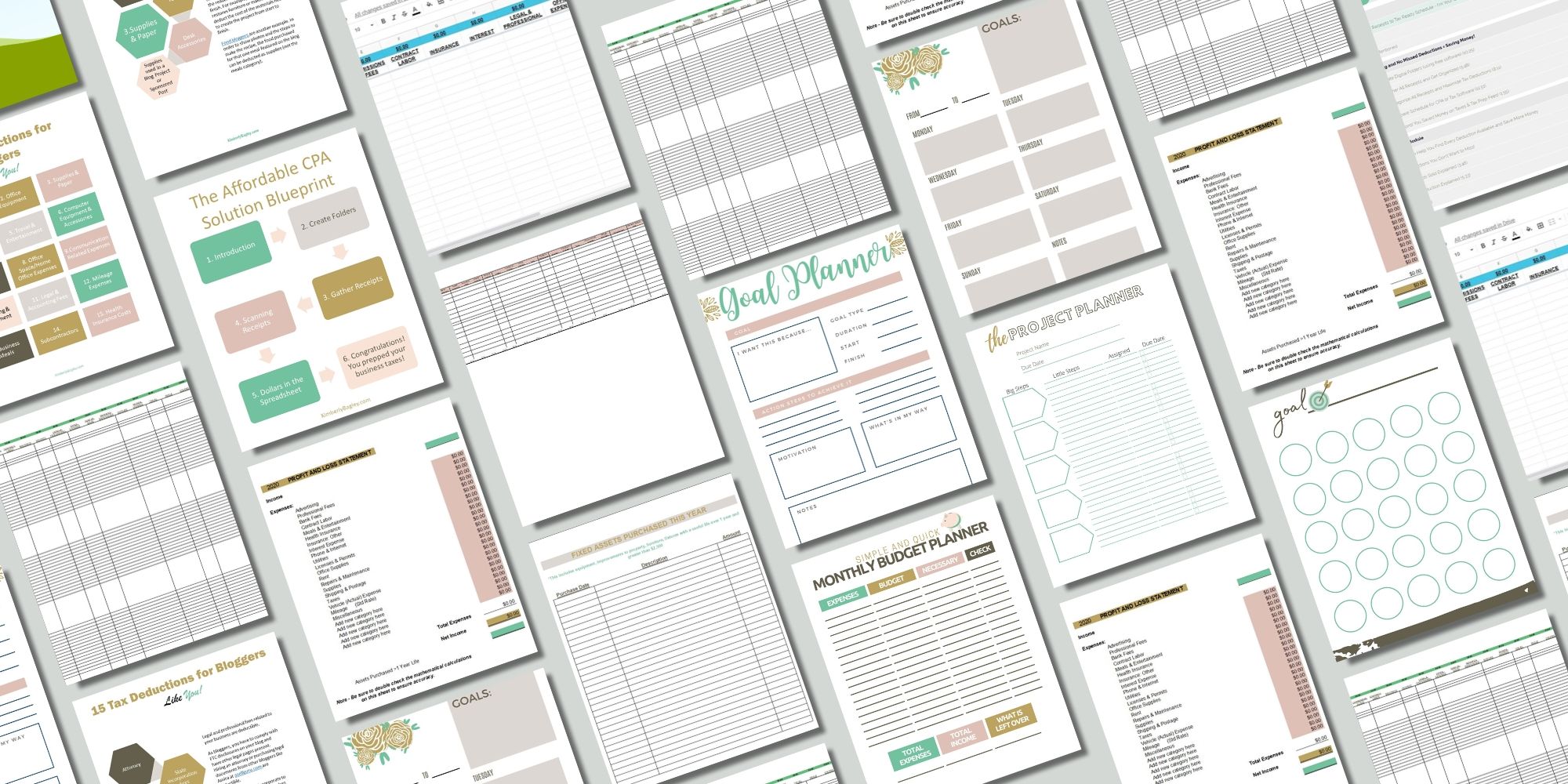 Here's a sampling of what's included...


Profit & Loss Spreadsheets (Monthly and Yearly)

Mileage Logs

Business Deduction Checklists

Business Startup Checklist

Monthly Budget Planner

IRS Forms commonly used

Don't Sabotage Your Small Business eBook

What to Mail - Planning Your Email Marketing Schedule

Goal Setting Planners

Project Planners

and Much More....
Bonus #2
Business Tips and Tax Updates (value $27)
I personally share the business tips and tricks that are working right now for my clients in growing their business, making more money, and paying less taxes.
PLUS: you will always be in-the-know of new tax law or requirements that affect your business as well as upcoming deadlines you need to be aware of as a business owner.
Bonus #3
The Smart Financial Entrepreneur 6-Week Challenge (value $397)
This is the ultimate guide to gaining complete and total financial control of your Business AND Personal Finances.
You will learn:
how much your personal Net Worth is

how to read business financial statements

prepare a personal and business budget

Identify KPI's (Key Performance Indicators) for your personal and business finances

Establish and monitor wealth building goals

Setup QuickBooks files for your personal and business accounts
PLUS...
You Get the following coupons to use at Kimberly Bagley CPA PLLC
How awesome is that!!
Remember, The Affordable CPA Solution Monthly Membership includes...
CPA @ Your Fingertips (value $150/per hour)

Top 10 Frequently Asked Questions CPA's Get Daily (value $150)

Step by Step Recordkeeping Video Course (value $97)

BONUS #1: Multiple Worksheets, Spreadsheets, and Printables to Simplify Your Recordkeeping (value $47)

BONUS #2: Weekly Business Tips and Tax Updates (value $27)

BONUS #3: The Smart Financial Entrepreneur 6 Week Challenge (value $397)

PLUS: Free Access to all future courses and trainings
PLUS: 20% off voucher for tax return preparation or accounting services (one per year)
PLUS: One Free Advertisement for your business in my newsletter
I'm only accepting 50 clients
Today's Price $197/month
(you can cancel at any time)
My No-Brainer Guarantee is 100% Risk Free!
I am confident that I can help you understand your business finances and provide answers to your bookkeeping and tax questions.
That's why if your not happy, I'm not happy and I will refund your first month's fee with no questions asked.
(Although I might ask you why you didn't like me)
Remember, you can still cancel your month-to-month membership at any time.
It's that simple!
So what do you have to lose? NOTHING! Give me a shot and let's see if I can help you!
Affordable CPA Solution Membership Curriculum
All the FAQs
Will anything be shipped to me?
No. All course material is either in video and text format or in digital form to be downloaded as many times as you need to. Once you purchase, you will receive an email with your login information.
How do I know this is a good fit for me?
If you don't have your own CPA ready to answer your daily questions, then this membership is for you.
Will you answer my specific tax, QuickBooks and bookkeeping questions for my business?
Absolutely! That is the main purpose of this membership. You submit your questions via email and I will email you back within 48 hours. You get unlimited questions each month.
Does my location matter?
As long as you live in the United States you're good to go!
Will the course material be updated?
Yes! As tax law changes, I will continuously update the course to make sure all information is relevant and current. I will also be adding more content each month and will let you know when I do.
When can I get started?
Right away! All of the video courses and bonuses are in the Teachable course platform waiting for you to gain control of your numbers. You can email me your first burning questions as soon as you sign up!
How long will I have access to the course?
As long as you are an active member, you will have access to me and the course material. If you cancel, you can always sign back up but it will be at the current price point at that time.
What if I'm not a numbers person?
This membership is especially for you. I will show you how to get comfortable with your numbers and be here for you when you need help.
Does this include you reviewing my numbers?
I won't be reviewing, changing, or auditing any financials for you. But if you email me and have a question if your stuck in QuickBooks or your P&L you created in Excel is not looking right, I can take a peek and see if I can help you fix the problem.
I'm too busy! Do you offer done-for-you services?
Yes! If you would rather be completely hands off and want your bookkeeping and tax prep handled by me, I would love to talk with you about that! Visit my website and schedule a discovery call with me! https://KimberlyBagleyCPA.com
No Rendering of Advice
The information contained within this website is provided for informational purposes only and is not intended to substitute for obtaining accounting, tax, or financial advice from a professional accountant.
Presentation of the information via the Internet is not intended to create, and receipt does not constitute, an accountant-client relationship. Internet subscribers, users and online readers are advised not to act upon this information without seeking the service of a professional accountant.
We encourage you to seek personalized advice from our qualified professionals regarding any accounting, tax or personal finance issues you may have.
Any U.S. federal tax advice contained in this website is not intended to be used for the purpose of avoiding penalties under U.S. federal tax law.