What if you could FINALLY get all your tax and accounting questions answered?
How would it feel to know EXACTLY how much money you have made (and spent) this year?
What if I could show you a SIMPLE no-stress system to gain control of your business finances?


Say "HELLO" to no-stress bookkeeping!
No more wondering if you're keeping the right records
Have the confidence to know all your bases are covered
Finally have all those nagging tax and accounting questions answered
Know EXACTLY where your money is going
Ensure you are saving money on taxes
Minimize your tax prep bill and feel confident to do your own tax return if you want to


"I'll do it tomorrow."
Are you staring at a box of receipts and so overwhelmed that you don't even know where to start?
You know you need to get ready to file your taxes, but you can't get motivated to do it. So you just take the box to your tax preparer and then get STICKER SHOCK when you get the bill for their fee!
PLUS..you don't know if you will OWE MONEY or get a refund because you haven't had the time to sit down and crunch the numbers.


You Don't Use Accounting Software (yet)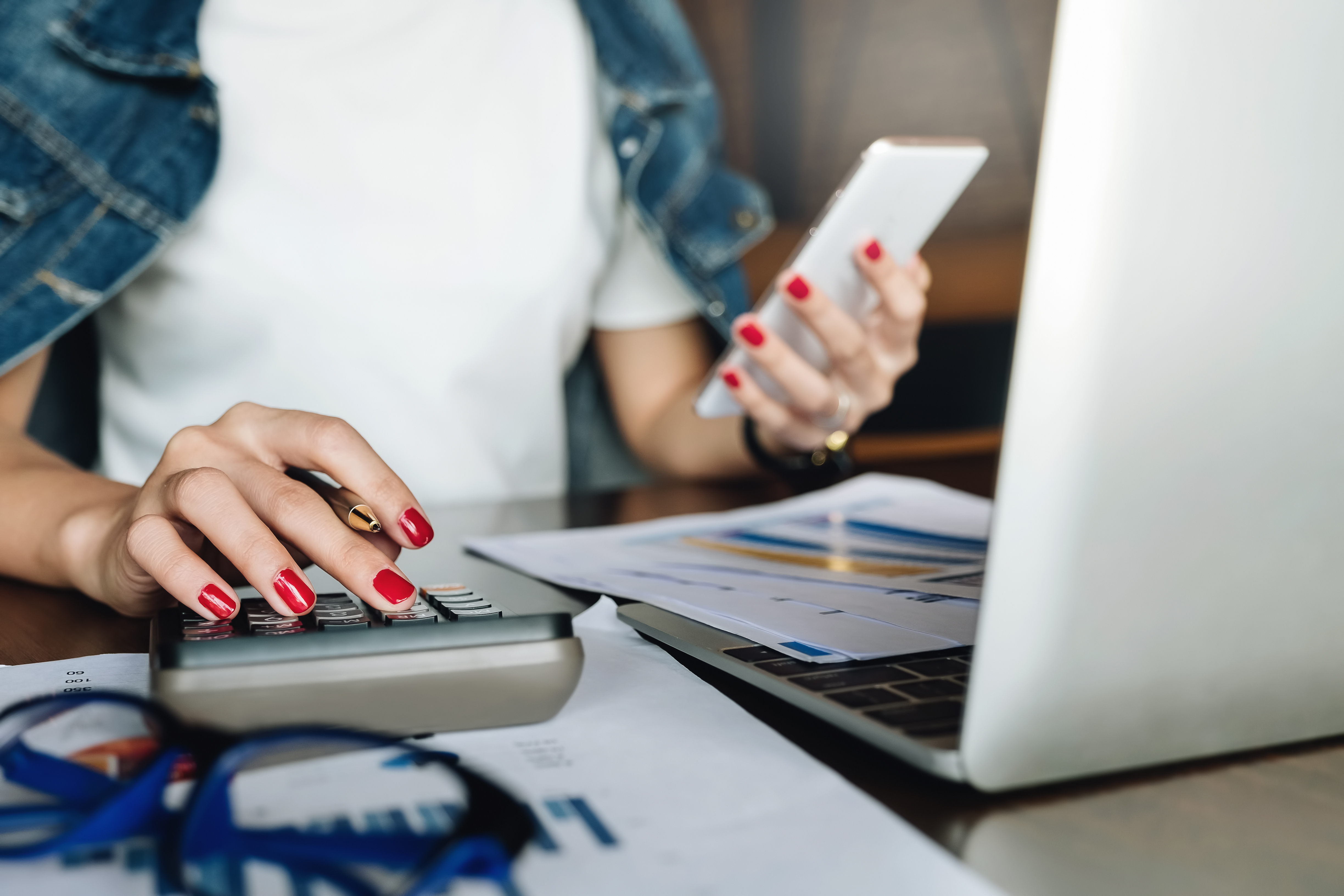 Sole Proprietors & Single Member LLC's (file Schedule C)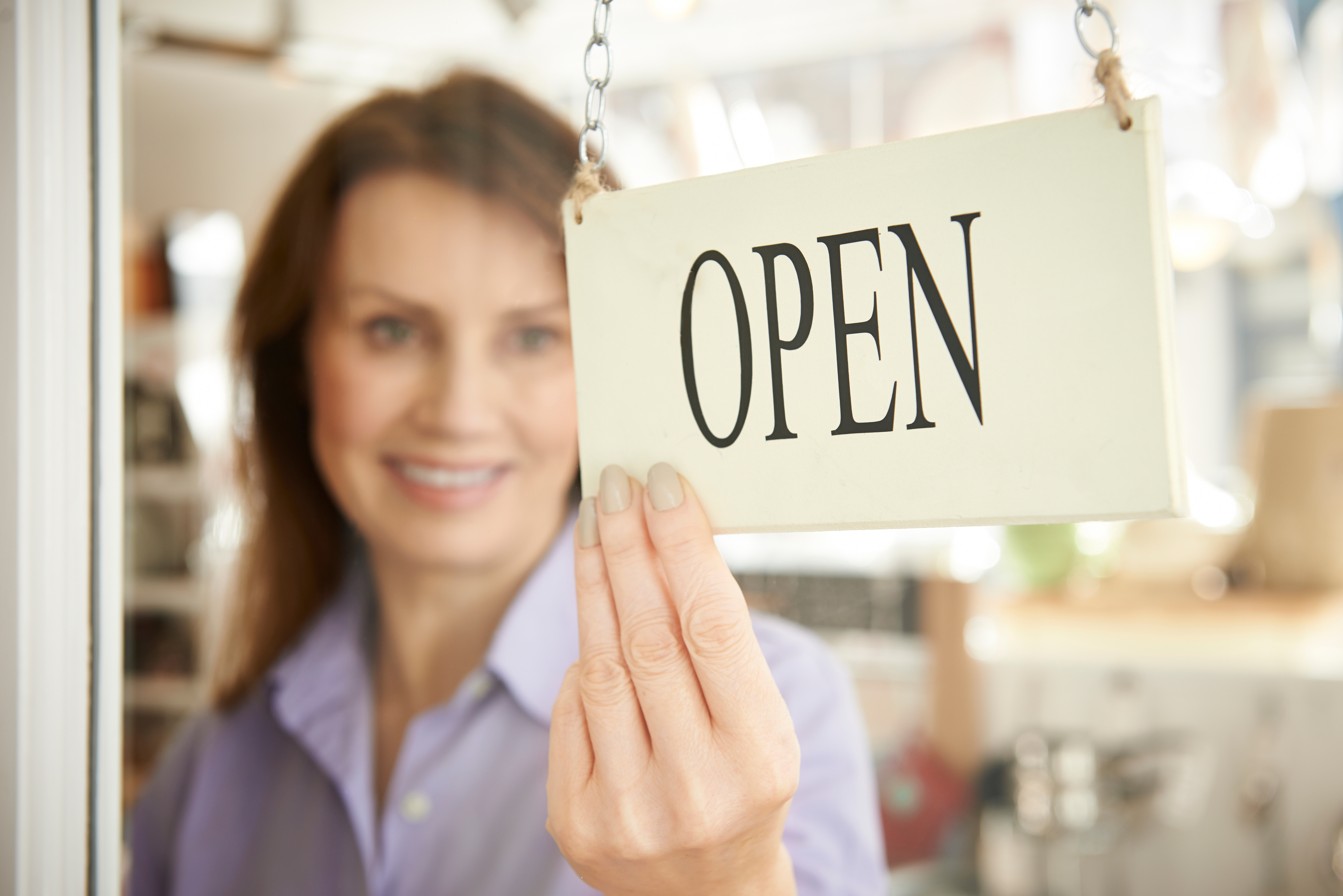 Online Entrepreneurs, Ecommerce Sellers, and Brick and Mortar Stores
I'll teach you how to get from receipts to tax ready numbers...
Here is what you get when you invest in the Affordable CPA Solution TODAY...
I answer 10 of the most popular questions business owners NEED TO KNOW in these 10 quick workshops!
(Slide pdfs and transcripts are included)
How long should I keep records and which ones are important?

Do I need an EIN or Tax id#?

How do I pay myself?

When and how do I pay taxes?

What can I deduct on my tax return?

Should I form an LLC or incorporate?

Can I take the Home Office Deduction?

What's the difference between an employee and independent contractor?

Can I deduct meals on my tax return?

Can I deduct product samples and giveaways as a business expense?
Step by Step Recordkeeping Video Course (value $97)
I walk you through the process from beginning to end.
You will go from a box of receipts to a tax ready Income Statement and Audit-Proof Records!
(I even show you how to fill out your Schedule C income tax return form so you can do your own tax return and save money on tax prep fees!)
Here's what's in the course...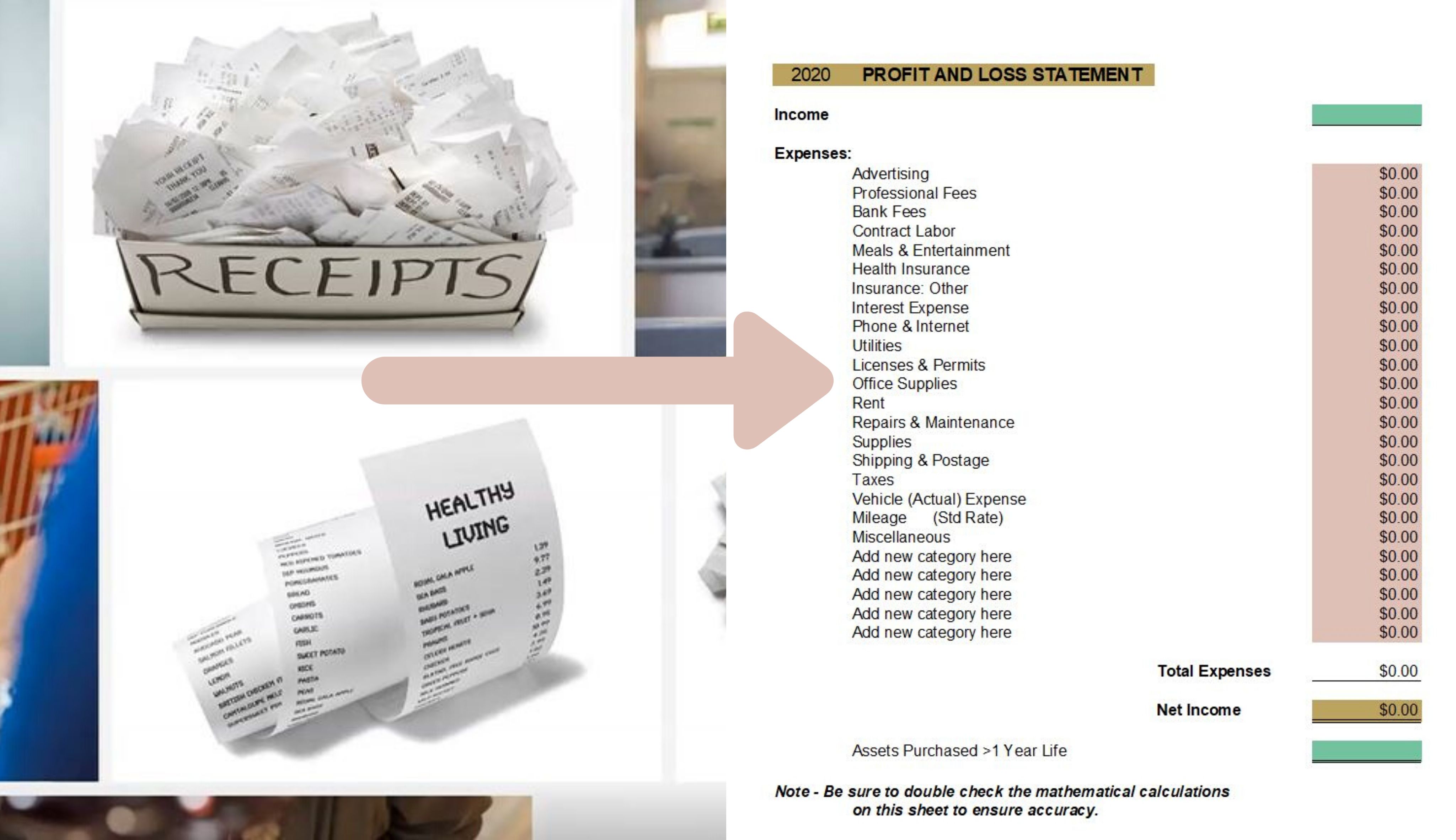 Step 1: Create Digital Folders (using free software)
Step 2: Gather All Receipts and Get Organized
Step 3: Categorize All Receipts and Maximize Tax Deductions
Step 4: Prepare Income Statement and (Schedule C if ready to file tax return)
PLUS: Bonus Tax Deduction Module including Resources to help you find more deductions and save more money!
BONUS Videos: Mileage deduction & Cost of Goods Sold explained
PLUS...
Business Tips and Tax Updates (value $27)
I personally share the business tips and tricks that are working right now for my clients in growing their business, making more money, and paying less taxes.
PLUS: you will always be in-the-know of new tax law or requirements that affect your business as well as upcoming deadlines you need to be aware of as a business owner.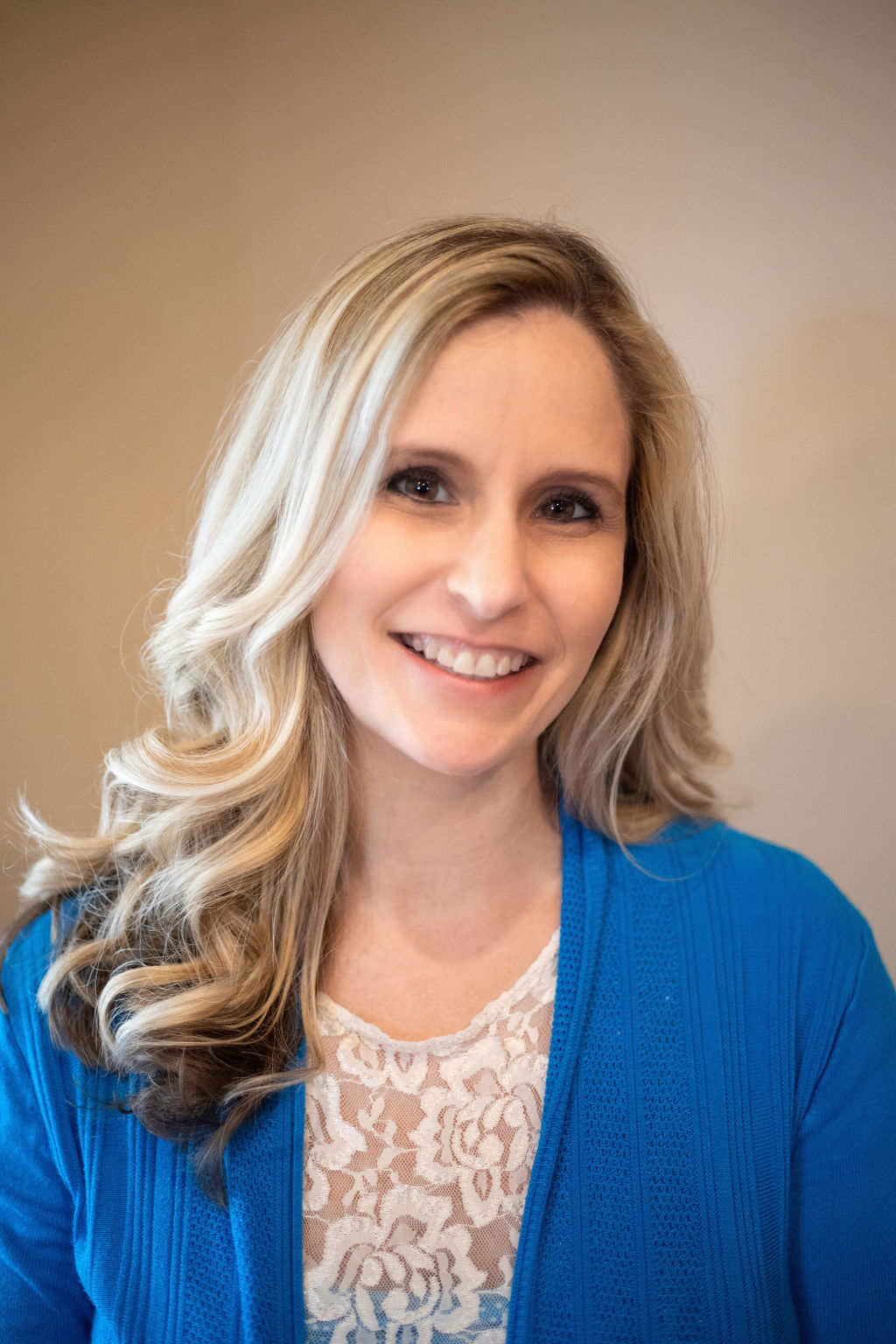 So you started a business, your big dream became a reality, but your drowning in receipts and tax time is looming ahead. Let me help you make sense of it all so you can get back to growing your business and doing what you love!
With over 24 years of accounting experience working in public accounting, as a Controller for private companies, and as an eCommerce business owner myself, I know a lot about how to run a profitable business and make sure all the deadlines are met on time.
I absolutely love helping business owners gain valuable insights into their business through monthly accounting services. My goal is to give every client the gift of having the peace of mind knowing that all of their bookkeeping and tax needs are taken care of so that they can do more of what they love, run their business!
Whether your business is 100% virtual online, such as a blogger, content marketer, or eCommerce, or an owner of a brick and mortar business, I can help you catch up your bookkeeping and provide you with management reports that will help you be more profitable and successful.
Stop worrying about your business finances and start feeling confident with The Affordable CPA Solution...
Quick 10 Workshops (value $150)

Step by Step Recordkeeping Video Course (value $97)

PLUS: Business Tips and Tax Updates (value $27)
Total Value = $274
Today's Price $97


All the FAQs
Will anything be shipped to me?
No. All course material is in video and text format or in digital form to be downloaded as many times as you need. Once you purchase, you will receive an email with your login info.
Does my location matter?
Yes! This course applies to US citizens only.
Will you answer my specific tax and bookkeeping questions?
No. This course is for educational purposes only. If you need one to one consultation or help with your business, please book a call with me on my website at KimberlyBagleyCPA.com
Will the course material be updated?
Yes! As tax law changes, I will update the course to make sure all information is relevant and current.
When can I get started?
Right away! All of the video courses and bonuses are in the course platform waiting for you to gain control of your numbers.
How long will I have access to the course?
Forever!
I'm too busy! Do you offer done-for-you services?
Yes! If you would rather be completely hands off and want your bookkeeping and tax prep handled by me, please book a call here: KimberlyBagleyCPA.com